Villa Elijah's Guesthouse
Fishing & Spearfishing Camp
Guinea Conakry
!!! OPEN EVERYDAYS !!!
To the Loos Islands Archipelago in Guinea Conakry
If you arrive from abroad, with your booking, having followed our formalities, you will arrive at Conakry Gbessia International Airport, Republic of Guinea.
We will receive you in the reception room, after your passage at the customs of the Airport.
We will take one of our different transports, and leave the airport to the center town of Conakry,
on the Kaloum peninsula, to the Port of Boulbinet (DouguiFouloun).
We will embark on our speedboat or wooden boat (Pirogue), which will take us to Roume Island.
All the details of our different Road and Water Transport can see by clicking on the tab "Our Transports" in the menu "Trips & Services" on the left menu.

Villa Elijah's propose you different trip formulas like :
Fishing, Spearfishing, Farniente, Cultural Trekking, Dance & Manding Percussions Workshops.
All the details about our
different trips
are on the Menu
"Trips & Services"
on the left menu,
Just click on the links
.
We will be happy to welcome you at the Villa Elijah's Guesthouse - Fishing & Spearfishing Camp, and make your trip as an unforgettable stay in Guinea.
* PARTNER OF GUINEA FISHING CAMP *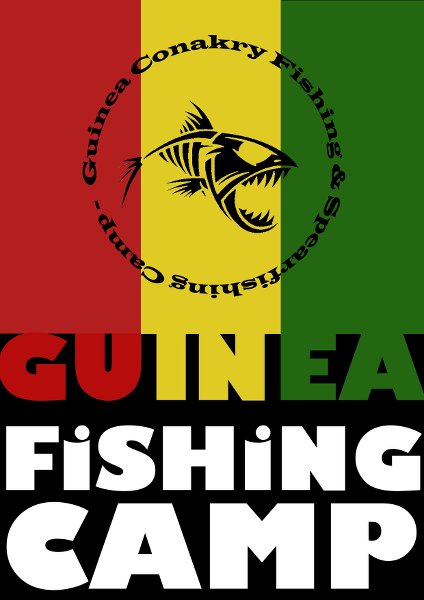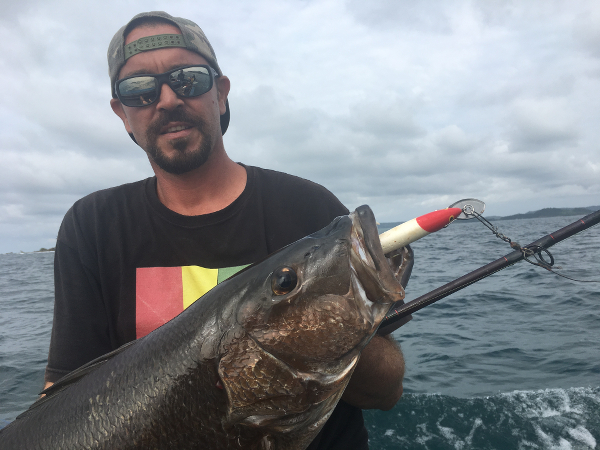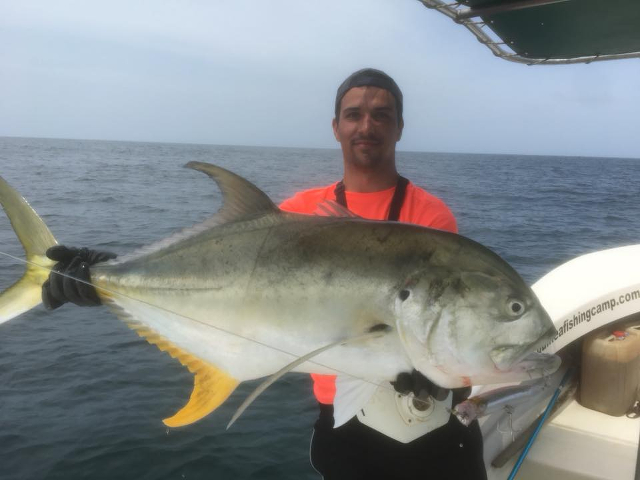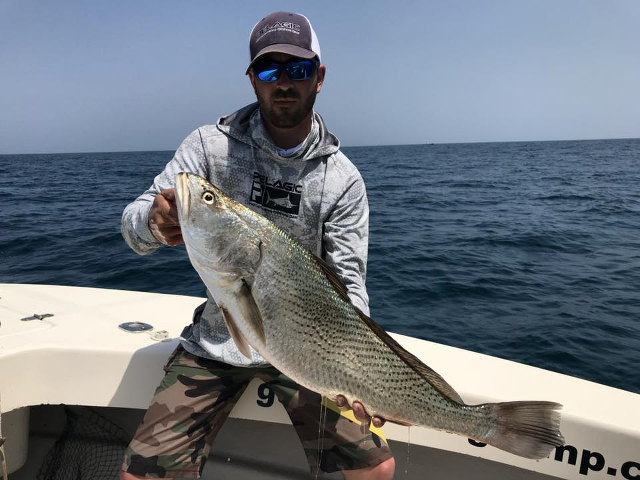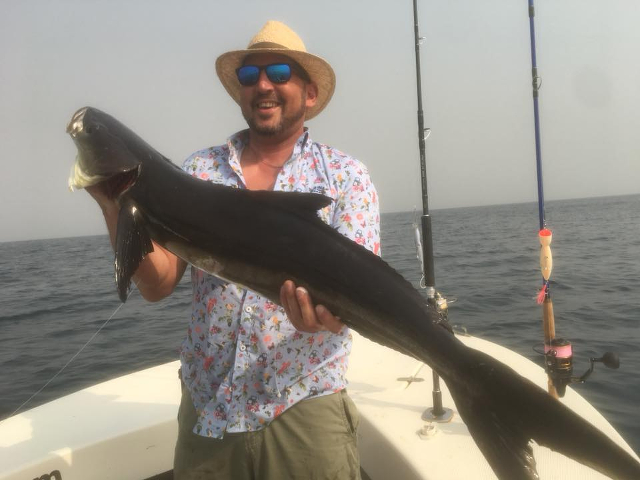 2016 presentation video of the Villa Elijah's Guesthouse & Fishing Camp
New one will come ... stay connected ...
INFORMATIONS & RESERVATIONS :
By phone in Guinea,
(00.224).621.225.384
.
By email at this adress
villaelijah@yahoo.fr
, i will answer all your questions about your fishing or spearfishing trip, cultural trekking in the Loos islands or about your dance and percussions workshops.
Enjoy this website ...
Commercial Register Number : RCCM/GCKAL/042.895B/12 - N° NIF : 011507V